ESEIW 2017
About Toronto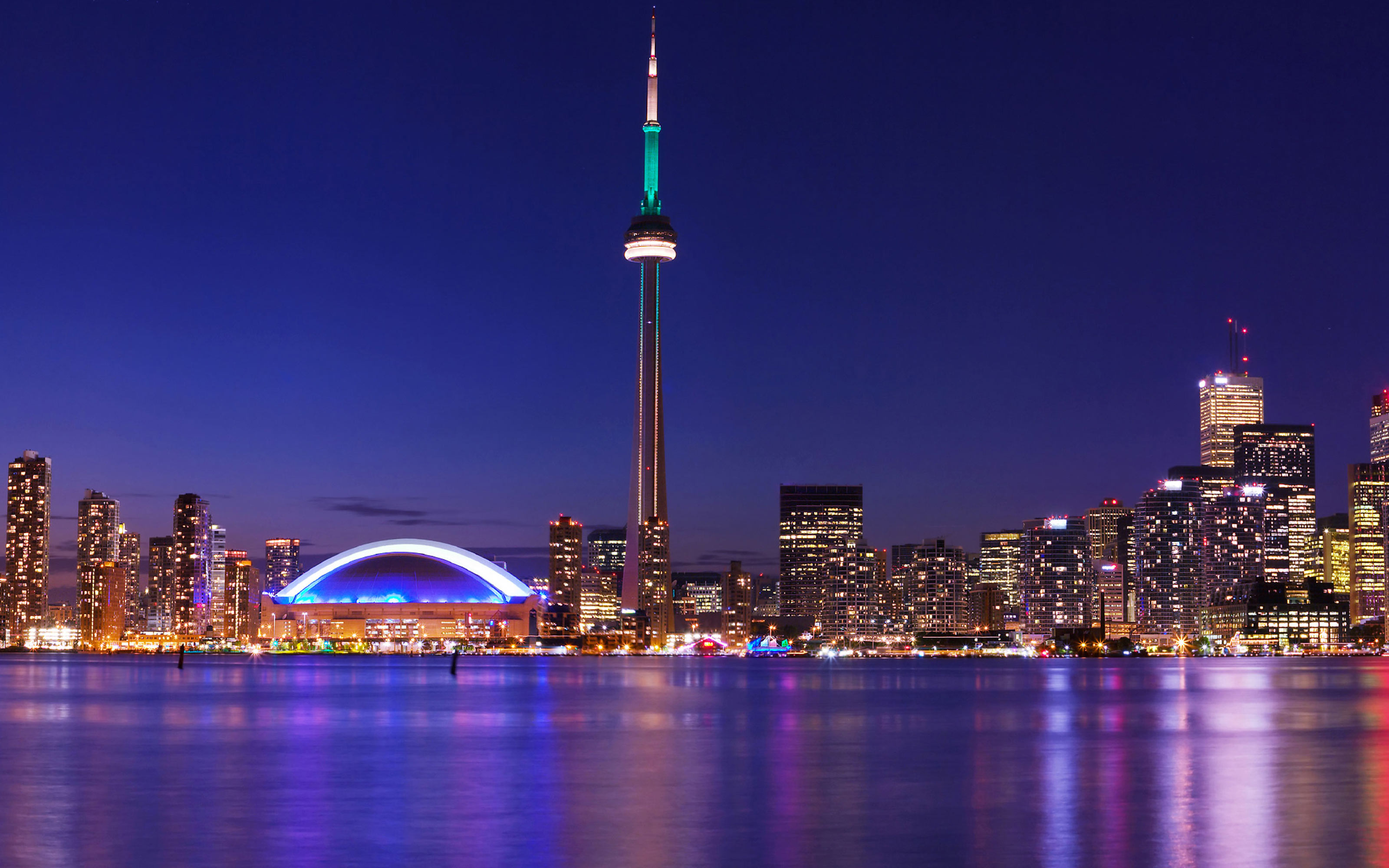 Transportation
From Pearson International Airport to Conference Venue
The most convenient option is taking a Taxi. The ride costs around 60 CAD in day time, a bit more at night time. The trip takes 25 minutes (up to 40 - 45 in peak hours). Not all taxis accept credit cards - ask for it before the ride.
Another option is Bus,via GoBus. Here you can find details about frequencies and duration.
Airport
Pearson international airport (15 km from city centre) has regular connections with the major intercontinental and international airports in North America and Canada.

Transfer from/to Pearson International Airport
Pearson International Airport Flight Timetable


Train
By train - Toronto is linked to all other states in Canada , mostly by direct trains.


Bus
By bus
- Many bus lines connect Toronto to other places in Canada and USA.
Car
By car
- Several motorways connect Toronto to places in Canada and the Northern states of USA.